" />
24 Awesome Horror Movie Pumpkin Carvings!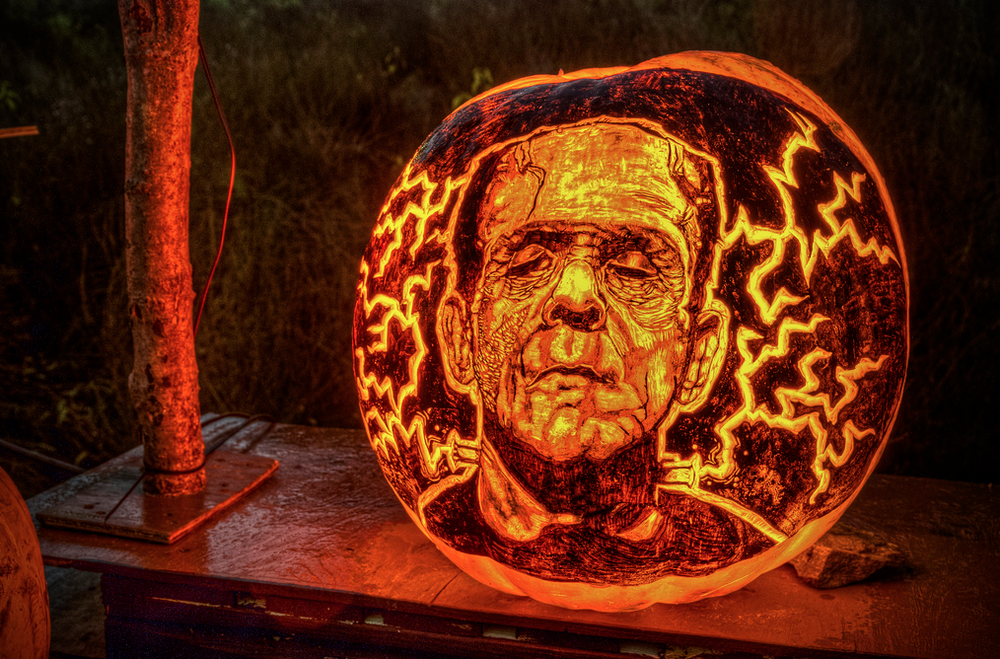 It's the favorite time of year for horror movie fans and Halloween is right around the corner.  One of my favorite past times is carving pumpkins, although I'm not very good at it I still give it my best shot.  I have always admired the talents of the great pumpkin carvers.  Only hoping that one day I will have the artistic ability and skill to complete such masterpieces myself.  While I work on my skills I thought I would share some of my favorite horror movie pumpkin carvings.
Check out pumpkin carvings of Chucky, Army of Darkness, The Walking Dead, Frankenstein, The Exorcist, Halloween, Shaun of the Dead and many more below.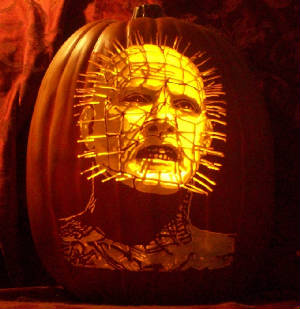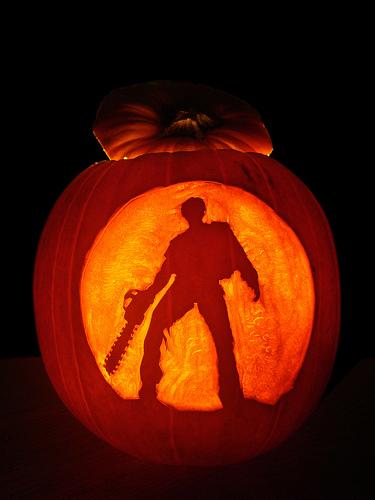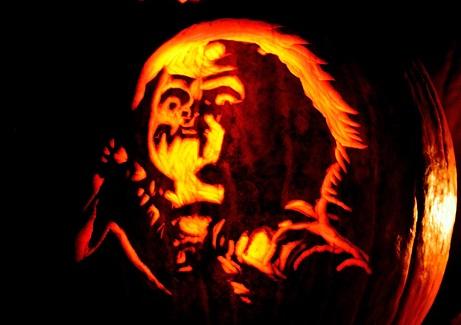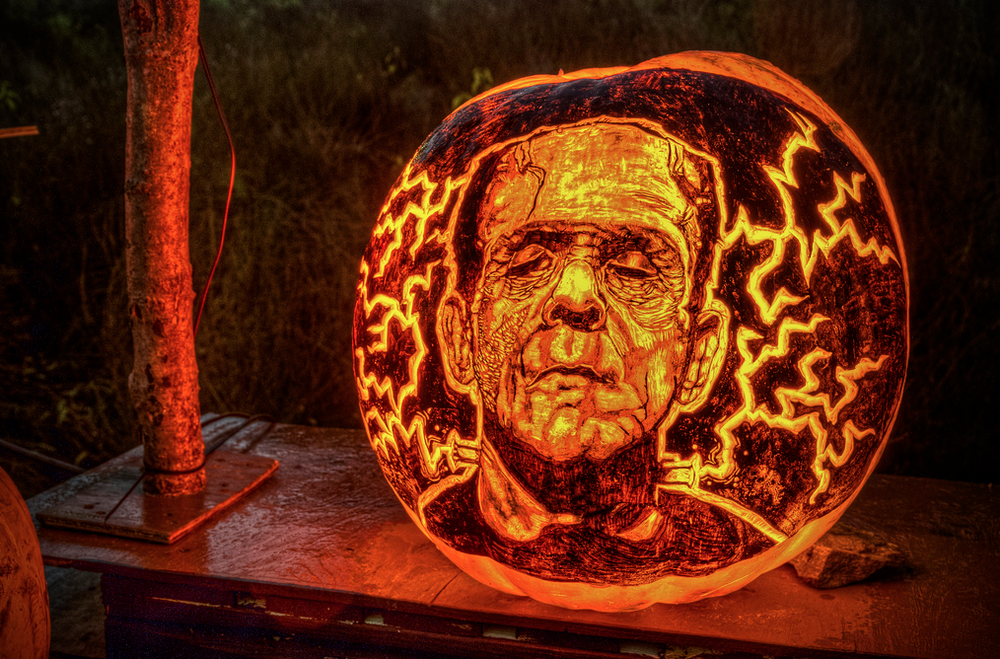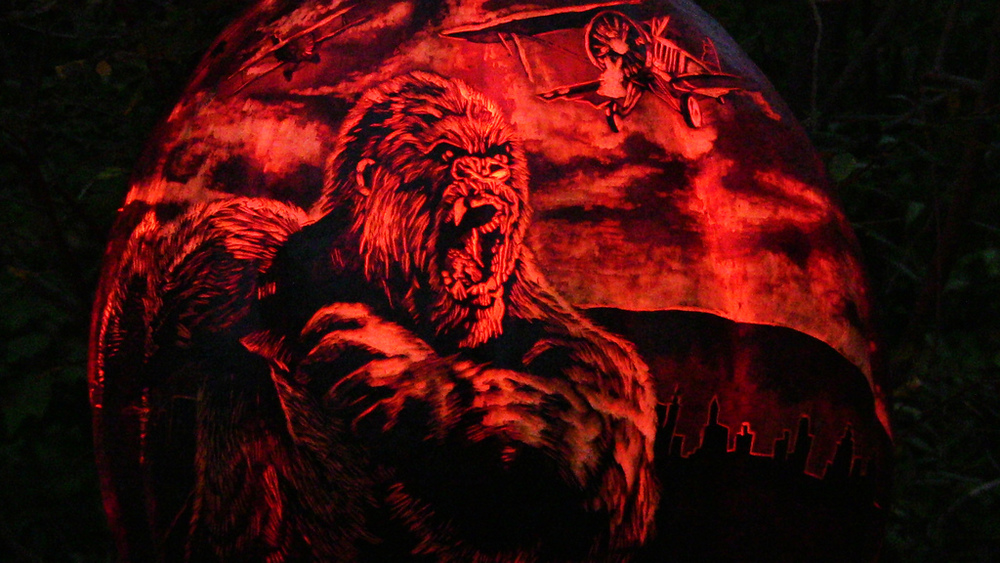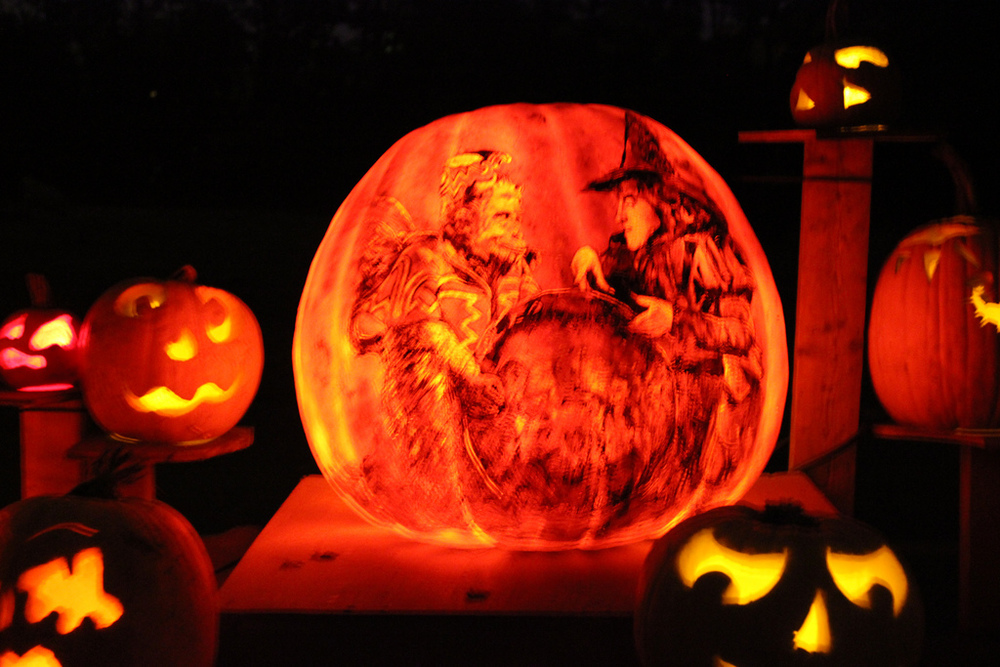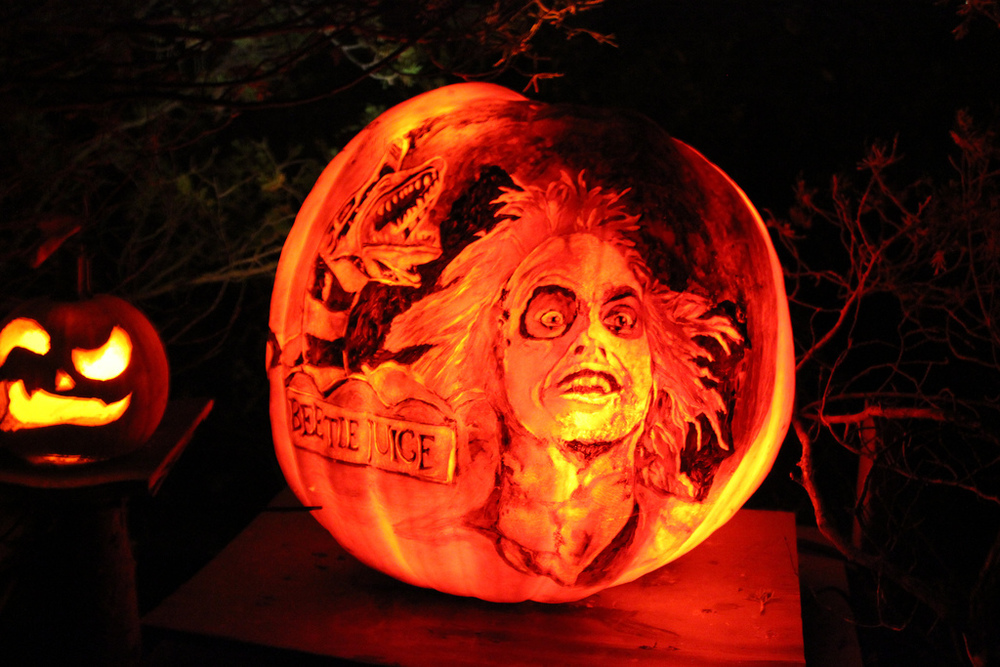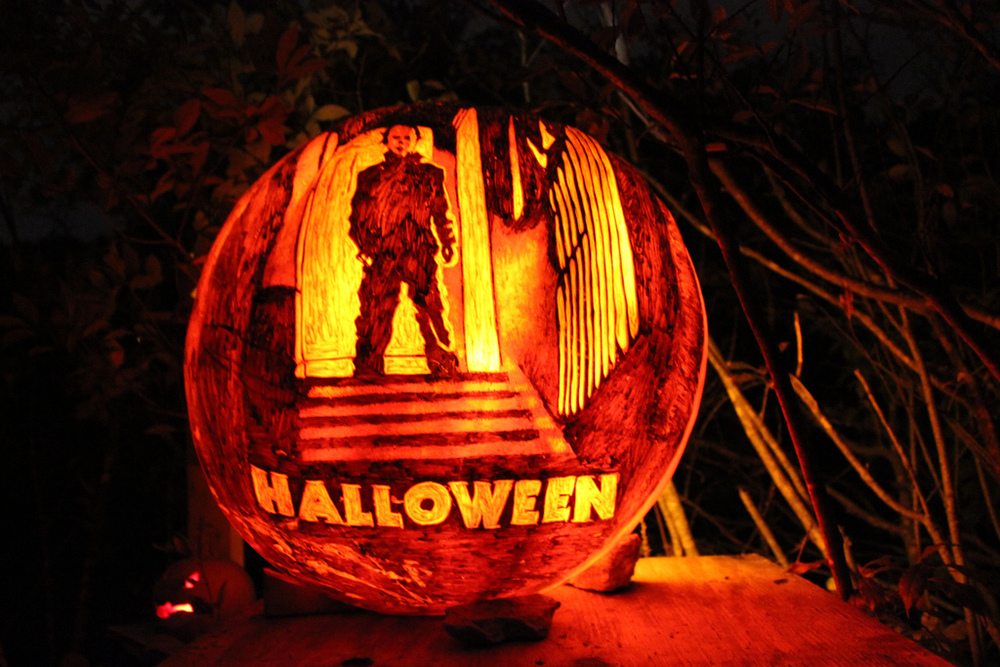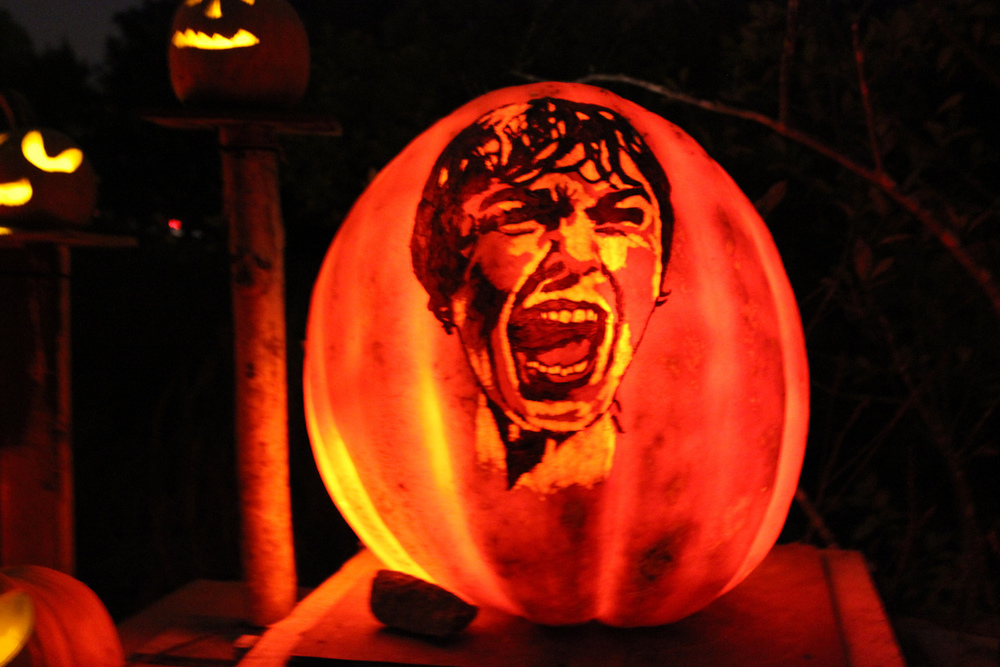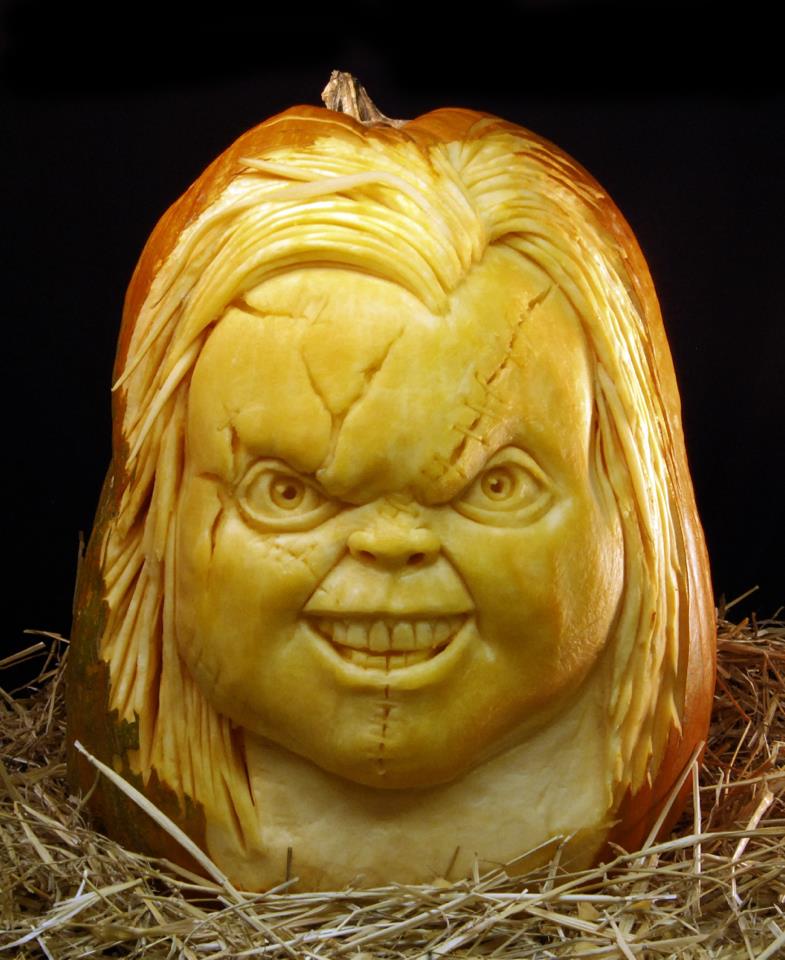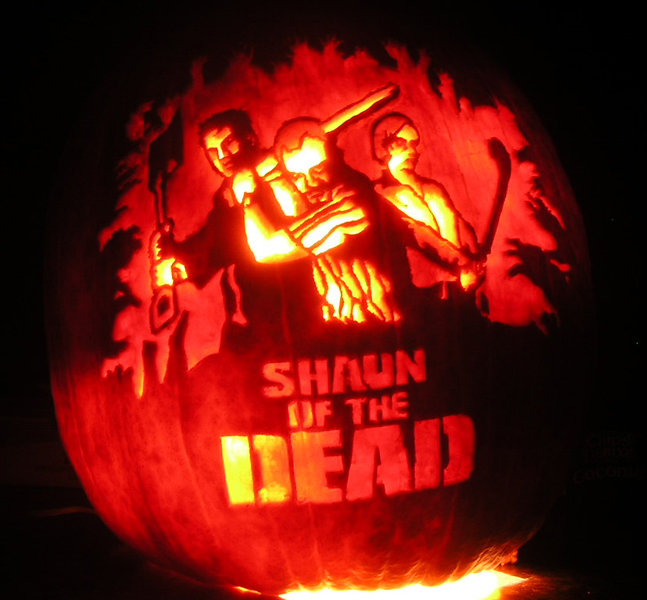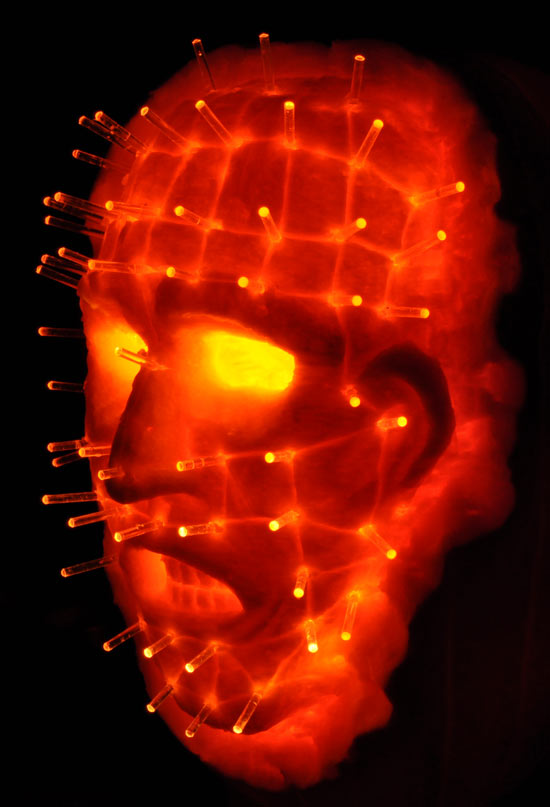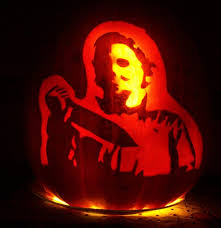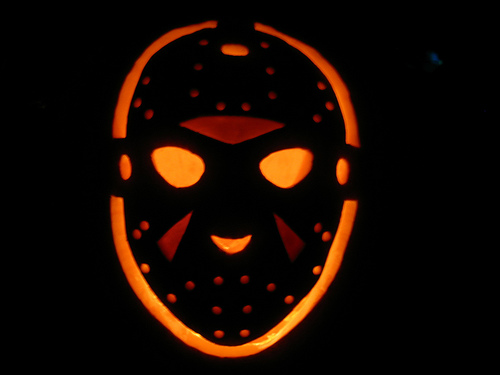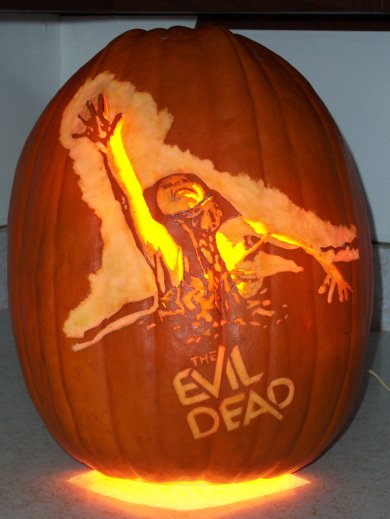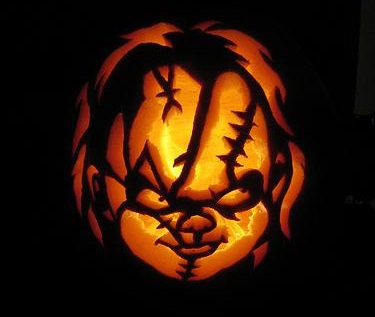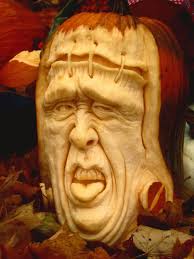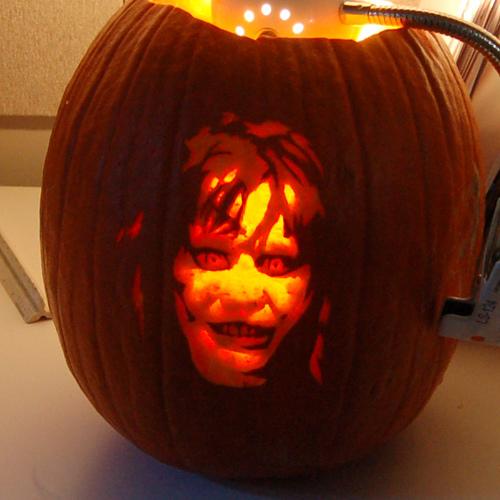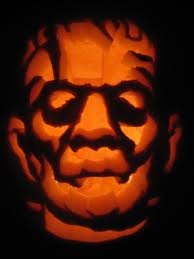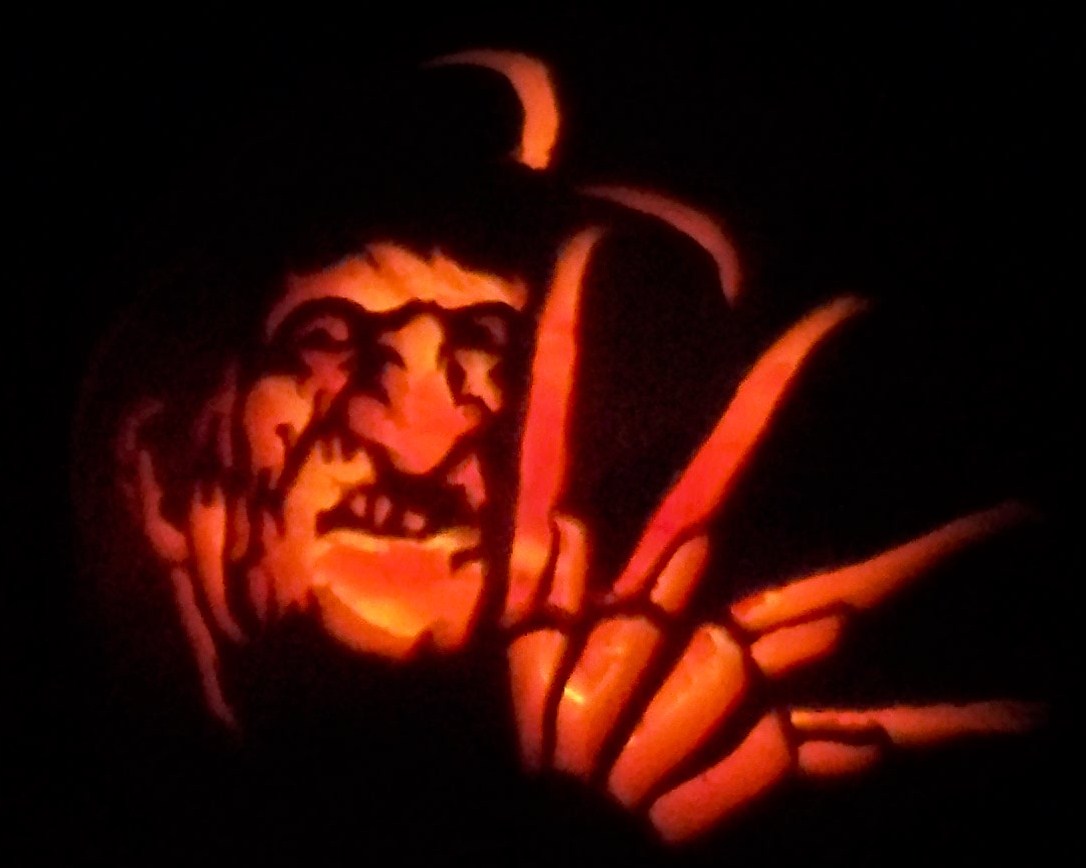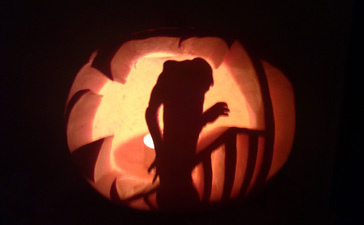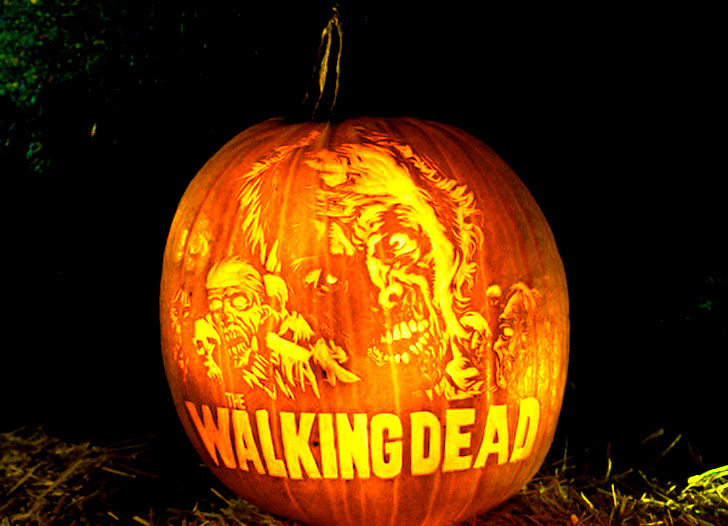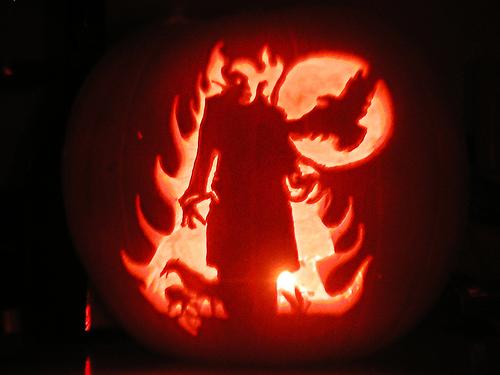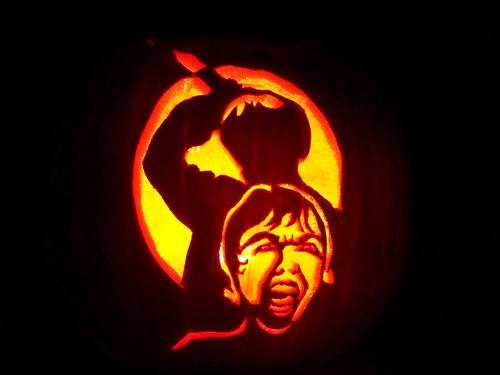 Also on the Web

---
Note: Comments May Take up to 60 Minutes to Display