" />
Cabin Fever: Patient Zero Trailer With Sub-Titles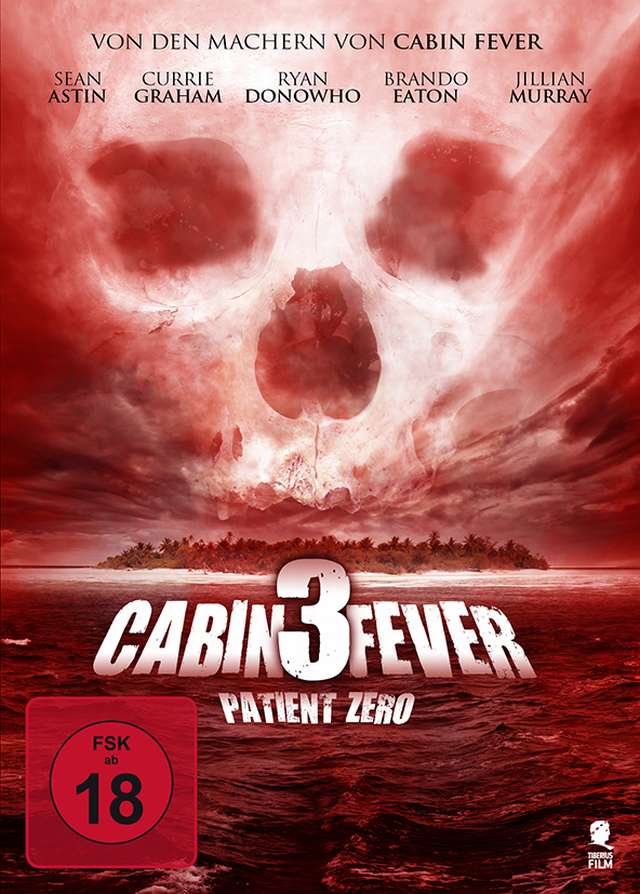 Cabin Fever: Patient Zero will be released in Germany something in February 2014 with a home video release set for June 2, 2014
Directed by Kaare Andrews, penned by Jake Wade Wall, the film stars Sean Astin, Currie Graham, Ryan Donowho, Brando Eaton, Jillian Murray, Mitch Ryan, Solly Duran, Lydia Hearst, and Claudette Lali.
Synopsis:  "When a cruise ship in the Caribbean collides with an abandoned research vessel, a deadly virus is unleashed. Passengers must find a way to survive before the flesh eating disease consumes them all."
Make sure Closed Captions is turned on for the English sub-titles.
http://www.viddler.com/embed/89e8fbe/?f=1&autoplay=0&player=full&secret=39952729&loop=0&nologo=0&hd=0



Also on the Web

---
Note: Comments May Take up to 60 Minutes to Display