" />
Here's Your First Look at 'Torment'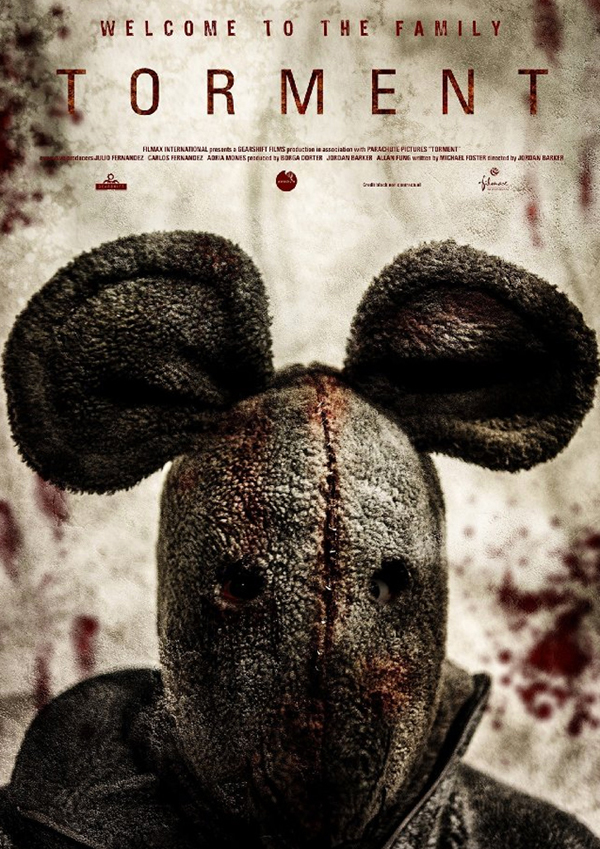 Ever had your house broken into? It's a scary thought, but what's even more frightening is the idea that your house has been broken into and actually used by someone else. Thievery is a fairly common occurrence, but extreme squatting just seems a little too out there. It's a good thing Jordan Barker's new flick Torment sounds awesome. This one could prove to be a whole different breed of the popular home invasion tale.
Check out the first still from the film below (as well as a lengthy breakdown of the story), and keep an eye out for more developments as they come. Torment appears to be a flick to watch out for.
The aforementioned Jordan Barker directs from a screenplay written by Michael Foster and Thomas Pound. Katharine Isabelle (Ginger Snaps, American Mary), Robin Dunne (Sanctuary, Species III), Stephen McHattie (A History of Violence, Pontypool) and Peter DaCunha (The Barrens, Home Alone: The Holiday Heist) star.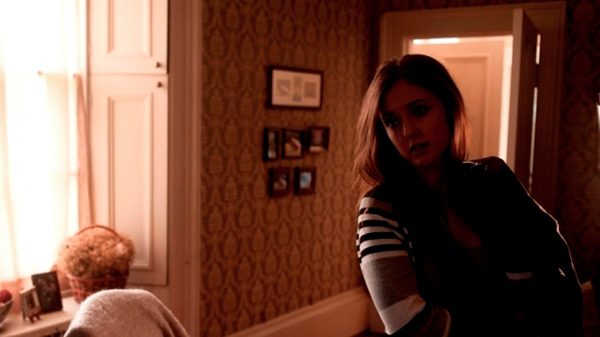 Synopsis: "Newlyweds Sarah and Cory Morgan have decided to take a relaxing holiday with Cory's seven-year-old son, Liam, to try to smooth over some of the teething problems Liam is having with his new mom. Despite the idyllic location of Cory's isolated and luxurious country house, the family members soon realize they have made a mistake by going there. The house brings back too many painful memories of Liam's deceased mother, and the boy reacts angrily, punishing Sarah for trying to take his mom's place.
However, the boy's discomfort is soon put to one side when they realize that someone has been using the house in their absence. After having a police officer inspect the house and reassure them that there's nothing to worry about, the couple decides that they will stay, at least for one night. Another big mistake.
Their unwanted house guests will soon reveal themselves, and the family will find itself caught up in a fight for their lives. What was planned as a relaxing getaway quickly turns into their worst nightmare as they find themselves on a holiday from hell."



Also on the Web

---
Note: Comments May Take up to 60 Minutes to Display