" />
[Video] First Look at Leprechaun: Origins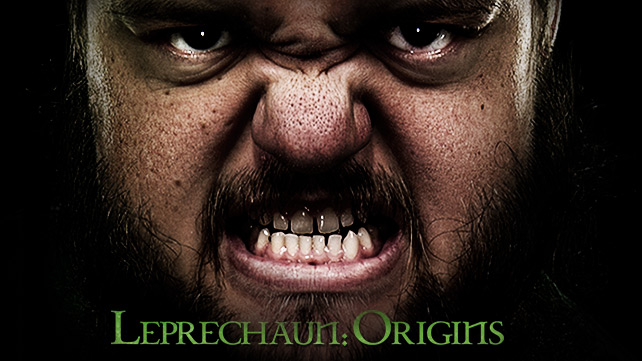 The very first look at Leprechaun: Origins was released this weekend on St. Patrick's Day. Leprechaun: Origins serving as a reboot will be the 7th film in the Leprechaun series.  Check out the very first look from the movie below.
Lionsgate and WWE Studios will release Leprechaun: Origins sometime in the summer of 2014.
Leprechaun: Origins stars WWE superstar Dylan "Hornswoggle", Stephanie Bennett, Teach Grant (The Tall Man, Devour, Repeaters, "Cult"), Bruce Blain ("Supernatural"), Adam Boys, and Brendan Fletcher ("The Killing," Freddy vs. Jason, 13 Eerie).
<iframe id="viddler-2b00b49e" src="//www.viddler.com/embed/2b00b49e/?f=1&autoplay=0&player=full&secret=71442956&loop=0&nologo=0&hd=0" width="640" height="360" frameborder="0" mozallowfullscreen="true" webkitallowfullscreen="true"></iframe>



Also on the Web

---
Note: Comments May Take up to 60 Minutes to Display